Next Steps
Here are your next steps for spiritual growth at The Grove.
Growth Track
Learn about the church over lunch and find your next step of growth.
Growth Groups
A great way to apply God's Word to your life and develop friendships.
New Believer's Coffee
Explore the essentials of the Christian faith in a casual setting.
Baptism
Publicly declare your commitment to follow Christ.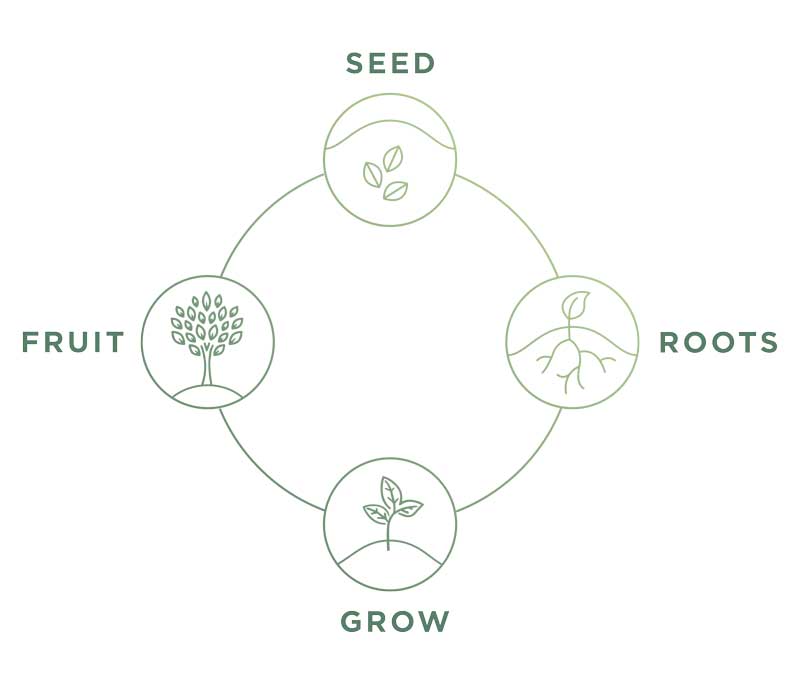 Come take root and grow with us.
Our spiritual growth is similar to that of a tree. We have to "put down roots" before we are able to grow spiritually and produce fruit, which comes in the context of being rooted in the church. 
"Most people want the results of growth and yet resist commitment, The fact is, commitment proceeds growth." –Pastor John Hoffman