Youth Ministry
Partnering with parents to help students cultivate a relationship with God and become Kingdom Builders.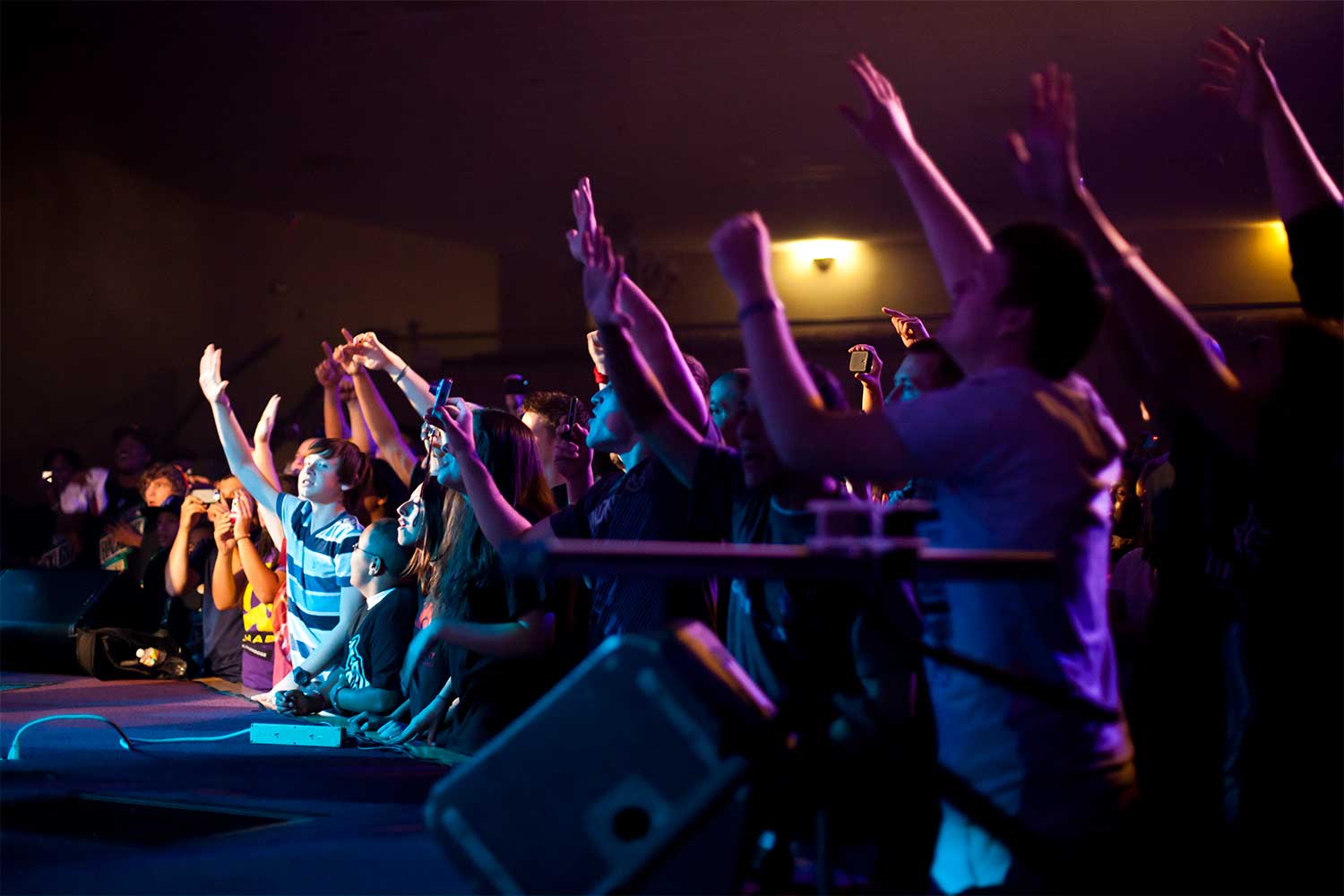 We exist to build youth.
Our goal is to support families any way we can  to inspire and equip students in discovering their identity in Christ, becoming rooted in Biblical truth, and encountering God in a powerful way. 
Safety First
Our goal is to have a safe, healthy, and fun environment for your student to grow and pursue the Lord. All youth workers are background checked, interviewed, and verified by church staff.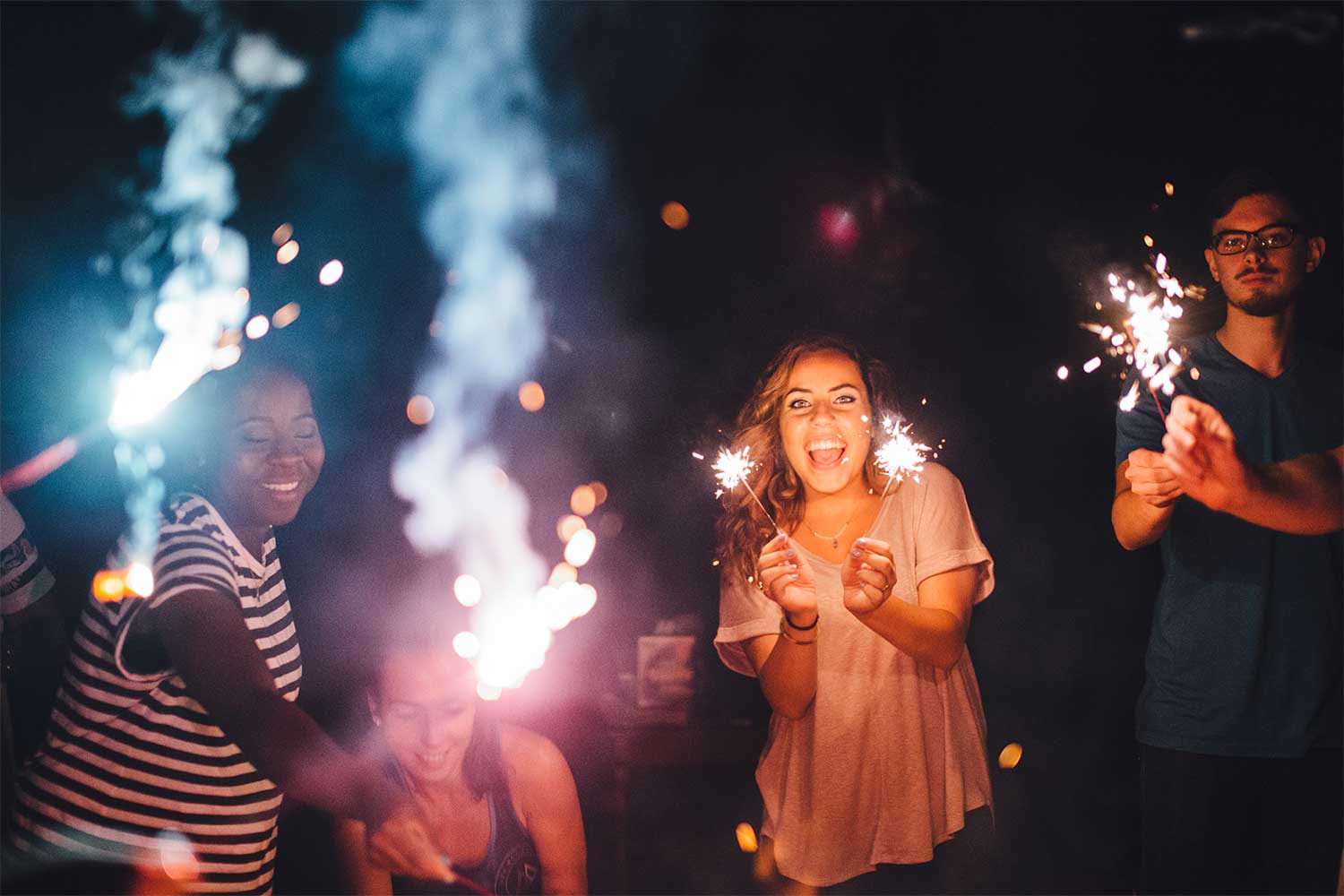 Jr High
Jr High meets in the Youth Room on Sundays during service after worship and on Friday nights from 6:00pm-8:45pm. Some weeks there are small groups to help students to grow deeper in their faith.
High School
High School meets in the Youth Room on Sunday nights from 5:30pm-7:30pm. Special events include beach bonfires, sports, trips to Magic Mountain, sleepovers, missions, and more.
Higher Ground Clubs
These Christian campus clubs meet weekly at local, nearby middle schools. Students enjoy high-energy games, light refreshments, and learn about Jesus in an impactful way.