I'm New
Explore what's happening during the week and get to know The Grove Church.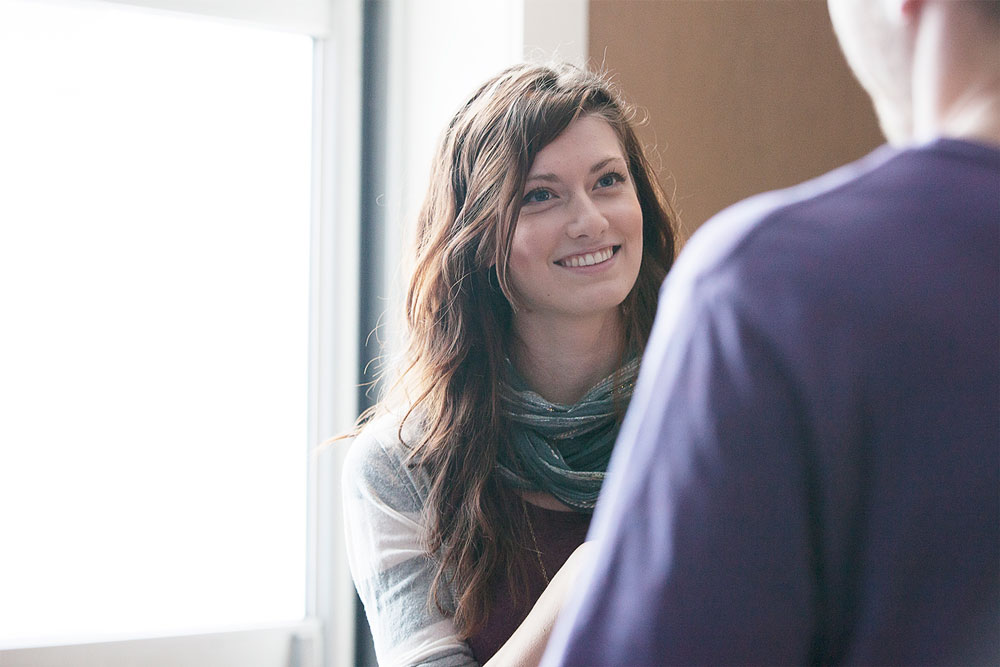 We'd love to have you.
Our worship services are at 8:45am and 10:45am on Sundays. Enjoy free breakfast, bread from Panera, and locally-crafted coffee each week between services.
Join Us During The Week:
Growth Groups: various days/times
College: Tuesday at 7:00pm
High School: Sunday at 5:30pm
Jr. High: Friday at 6:00pm
Kidz Club: Friday at 6:30pm
Jr. Kidz Club: Friday at 6:30pm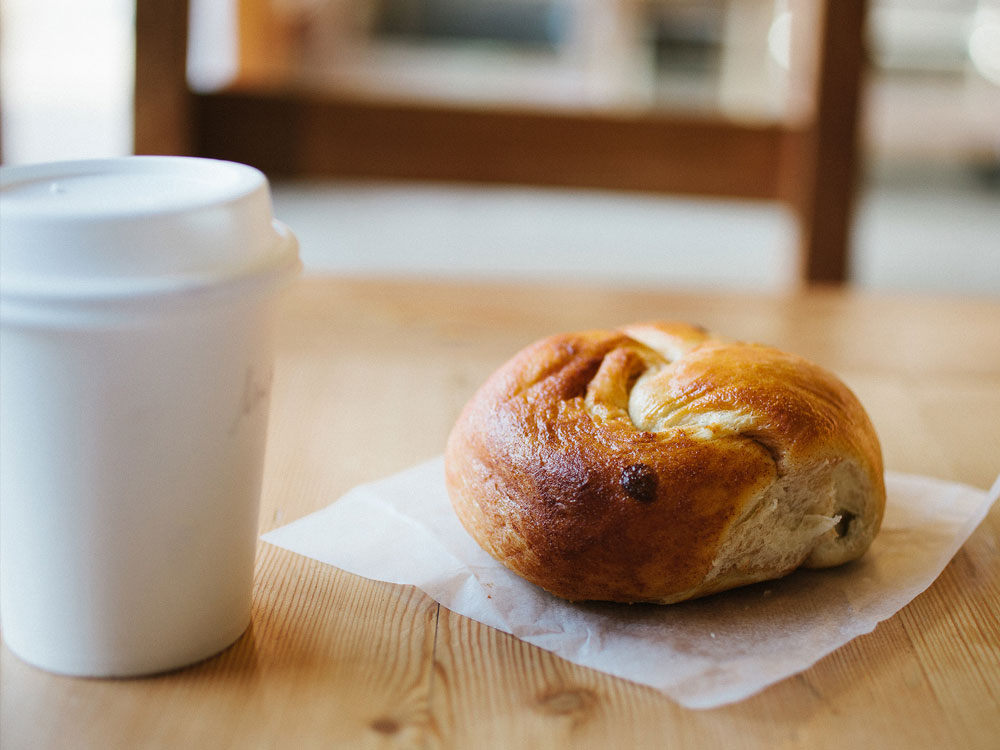 Our Mission Is Simple
"To know Him and make Him known." This encompasses our relationship with God found in the Great Command (Matt 22:37) and our relationship with people in the Great Commission (Matt 28:18).
We do this in five, simple ways:
• Passionately Worship
• Authentic Community
• Obeying God's Word
• Equipping for Ministry
• Reaching Out
Services
Engage in 90-minutes of passionate worship, biblical teaching, and ministry.
Dress
The atmosphere is friendly and the dress code is casual. Dress comfortably.
Kids
Quickly check your children into easy-to-find classrooms with trained staff.
"Amazing band, great message, and super friendly people!!! I would definitely recommend it to others!" –Ron Frisch